Wine description here and order there.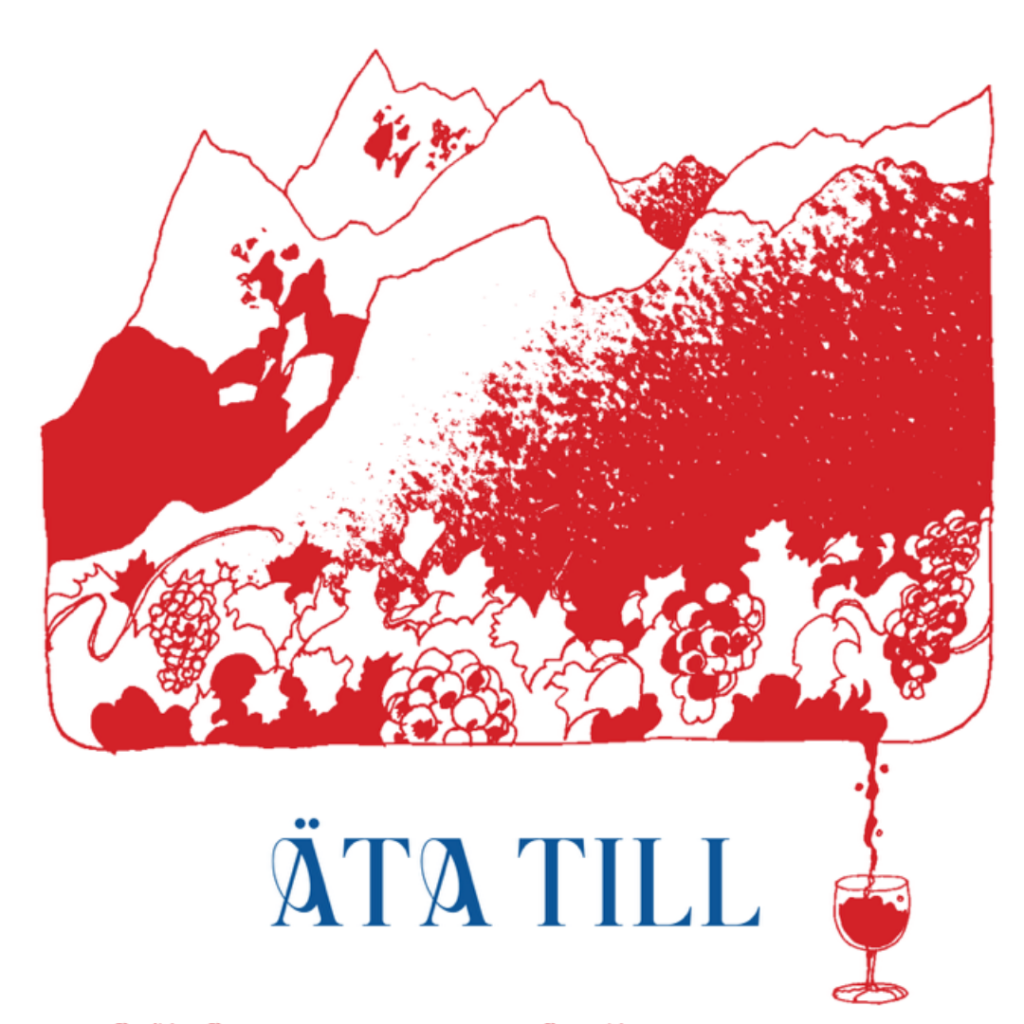 Mont d'Or
It's the name of the highest mountain in the Doubs, an area between Jura, Alsace and Switzerland.
Some people also call it "vacherin", which means "cheese of the cow farmer".
In the spring and summer, farmers make Comté. In the winter, they make these smaller soft cheeses.
It best expresses its fruitiness and woodiness when eaten cold. You can also eat warm after 5 min under the grill.
Pairing: Boiled potatoes, Viognier, Altesse or sparkling Mondeuse wine.
Brie de Meaux
Produced in the chalky plateau East of Paris, from cows' milk.
Inside is slightly salty and yellow / gold.
Can express underwood smells and tastes.
Pairing: apple slices / apple jelly, Viognier, sparkling Chardonnay or Mondeuse wine.
Tomme de Chèvre
Typical artisanal cheese from the South of Auvergne – a rural, hardy area with small-scale agriculture.
Hard / creamy cheese with a distinct taste.
Produced in the summer, it is best consumed in the winter.
Pairing: Altesse or Mondeuse wine.
Bleu d'Auvergne
This is Auvergne's version of Roquefort, but with cow instead of sheep.
Auvergne is an area in the center of France, West of Lyon – the French food capital. Old volcanoes, rural land, hardy weather!
The blue / green veins are developed by inserting needles to propagate the cultures inside the cheese.
Pairing: onion tart, Viognier or sparkling Gamay wine.
Bleu de Chèvre
Goat – hard – blue.
What could go wrong?!
Pairing: I would go for sparkling Gamay to cool down the atmosphere. But if you prefer to heat it up a notch, Mondeuse. You tell me!