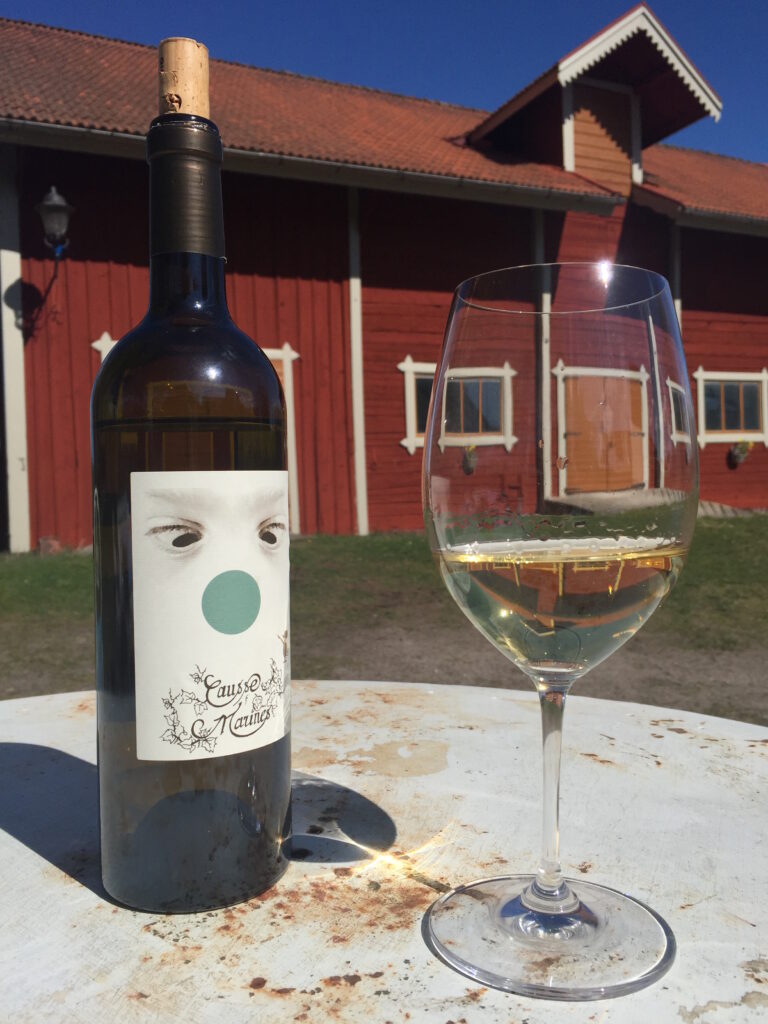 Meet Brasri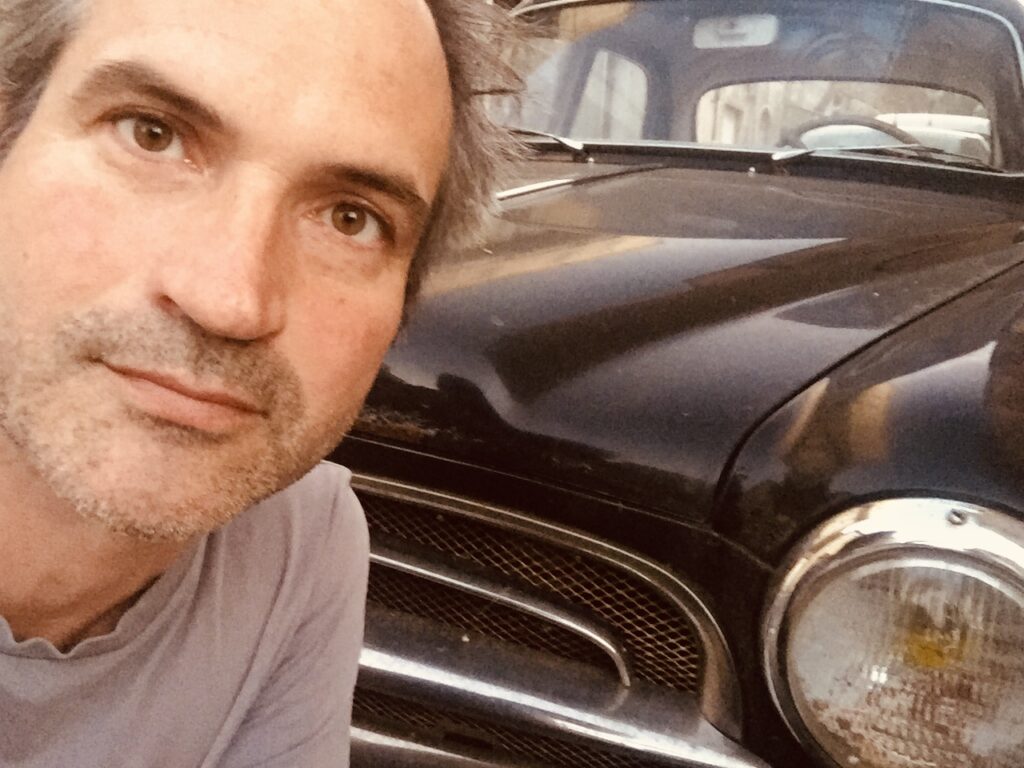 I was born and brought up in France.
I import wine to Sweden with Brasri AB – personal preference for "natural juice".
I select wines like one would choose food on a farmer's market: conversations with the people who produce, curiosity about their life experience, interest in the story.
No expectations – an open mind helps me relate to a cuvée on a personal level.
Meet winemakers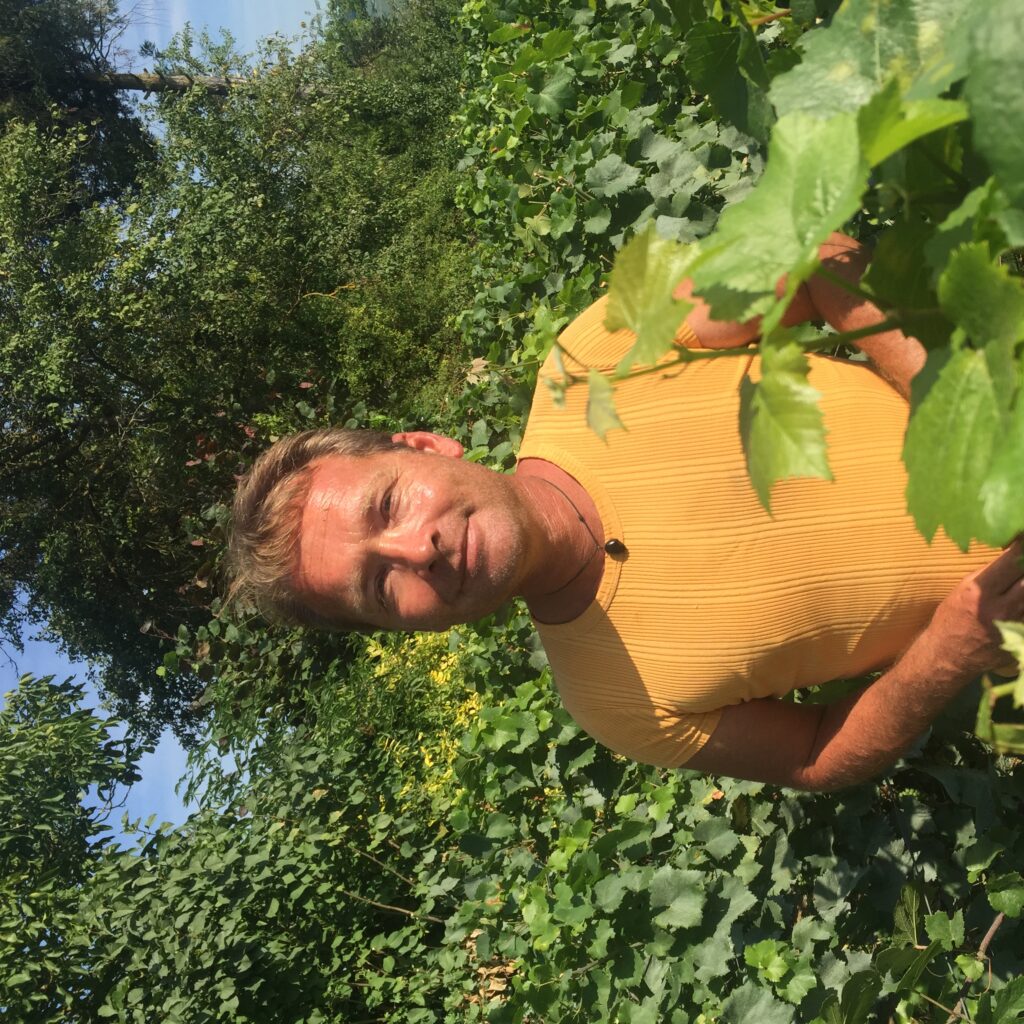 Alsace – Achillée biodynamic
Auvergne – Stephan Elzière / Wine in the Afternoon organic
Beaujolais – Karim Vionnet
Bordeaux, Graves – Chateau de Cérons
Bordeaux, Montagne Saint-Emilion – Lateyron / La Tour Calon organic
Bugey – Vignoble Pellerin biodynamic
Champagne – Vincent Charlot / Charlot-Tanneux biodynamic
Die – David Bautin organic
Gaillac – Causses Marines
Roussillon, Jajakistan – Le Bout du Monde
Armagnac & Pastis – Artez organic
For restaurants and bars in Sweden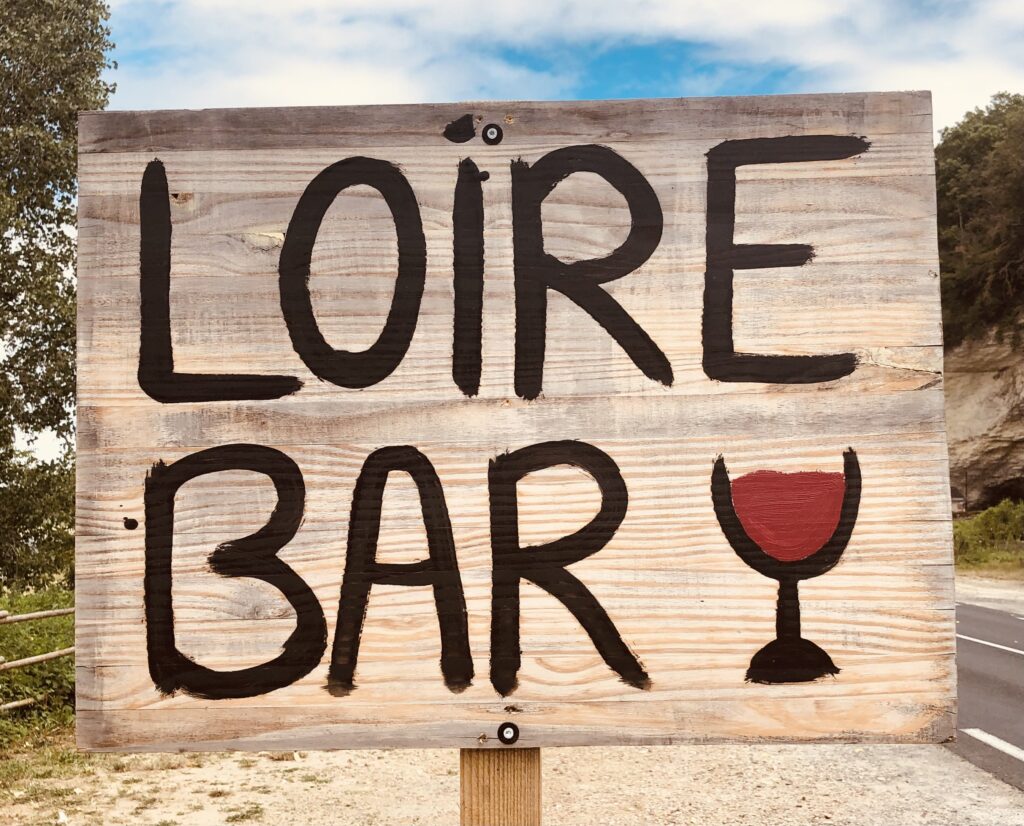 Feeling lucky? See our wine list and be in touch. You can also read tips for inspiration.
Buying for home consumption
Warning! Alcohol can cause severe mental and physical harm to you and to people around you. Long term or short term.
No joke. Be super careful and try alternatives – I love tea (green, black, smoked, white or fermented), infusions (herbs or seeds), kombucha and water. You can always seek help for yourself or a friend.
If you do want to buy alcohol, why not go for farmers with a passion? Here are a few leads:
For seasoned users, try the private import function with the Monopoly ("importer: BRASRI").
Read further for contact details.
Get in touch
with Corentin