A catalogue of natural wines
One identity, one point of contact
harvest by hand, no additives, indigenous yeast, no SO2 added until bottling – natural juices
brand identity – illustrations by Michel Tolmer

invite winemakers in their network – scalable production potential

fair prices to the winemakers – reward the work
responsive packaging – Bottle, Bag in Box, KeyKeg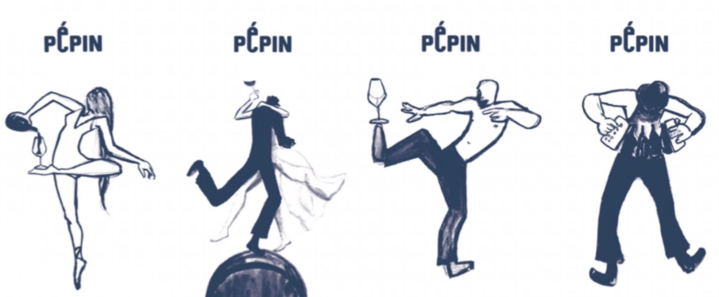 Xavier Couturier and Pierre Sanchez: founders of Duo Oenologie, advising more than 100 independent winemakers.
Jean and Pierre Dietrich: winemakers at biodynamic Domaine Achillée in Alsace.
Pépin Red, 2020:
SYRAH, GRENACHE, CARIGNAN, PINOT BLANC, PINOT GRIS. Licorice, cherry, acidity & fresh, pears, cloves.
Pépin White, 2020:
RIESLING, PINOT GRIS. Fresh, tension.
Pépin Orange, 2020:
GEWURZTRAMINER. Maceration and fermentation in whole grapes. Aromatic, spicy, floral, tannic.